Six-Armed Mahakala Worldwide Practice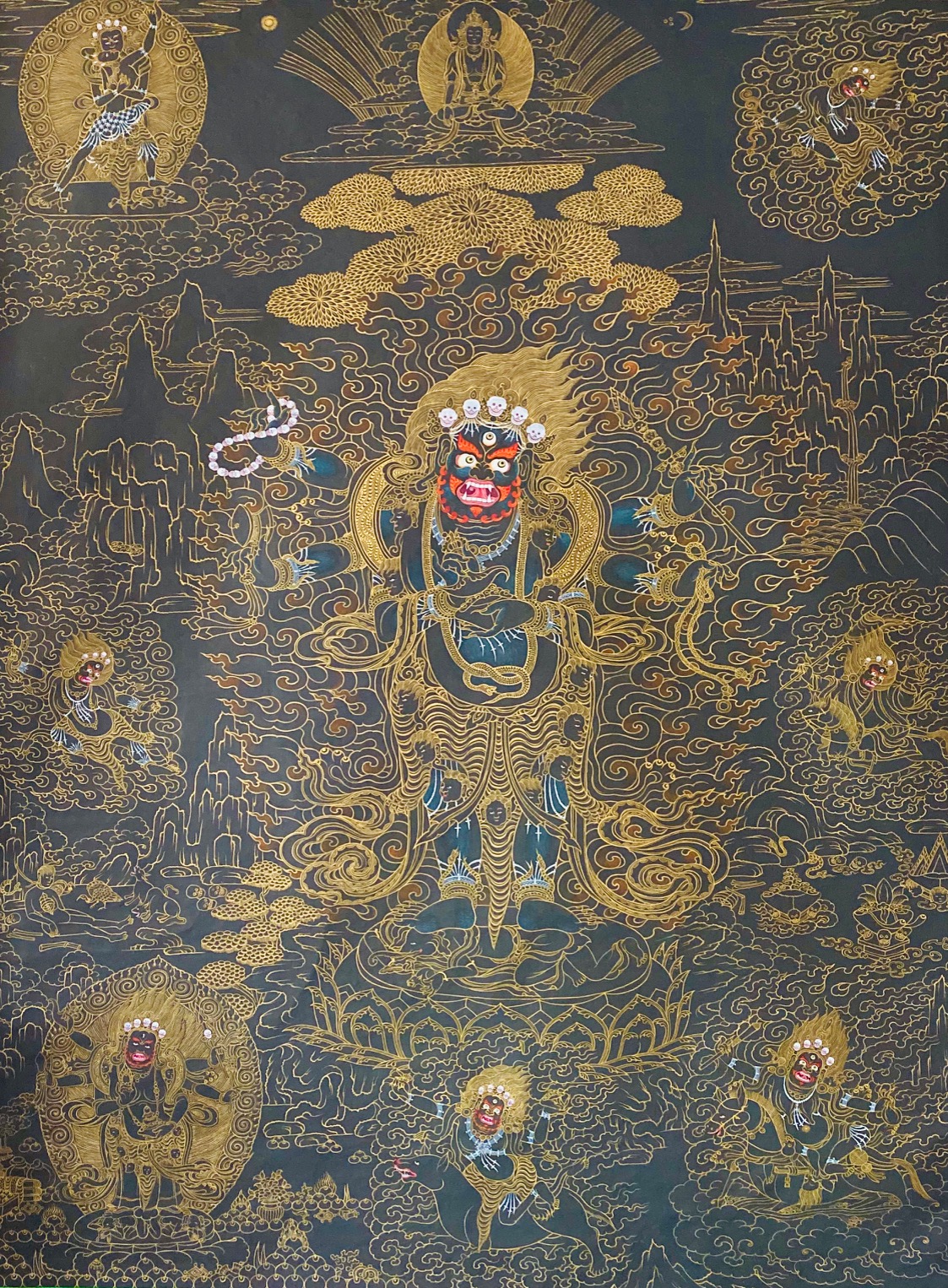 As you accumulate repetitions of the Six-Armed Mahakala mantra, please indicate hereafter your accumulated number to us. We will keep track until 100 millions are accumulated.
This practice is only open to people who have received the Six-Armed Mahakala empowerment. If you would like to join us, firstly please make sure that you have received the empowerments needed, and then mail to mahakala@shangpakagyu.org for the text.